Hi Woozens!
Wow, the last week of the Awoozing Race begins tomorrow!  Time has really flown by as we've flown around the globe!  You woozens have traveled with us through the Americas, Asia and Oceania, and Africa – and I hope you've had as much fun along the way as I have so far.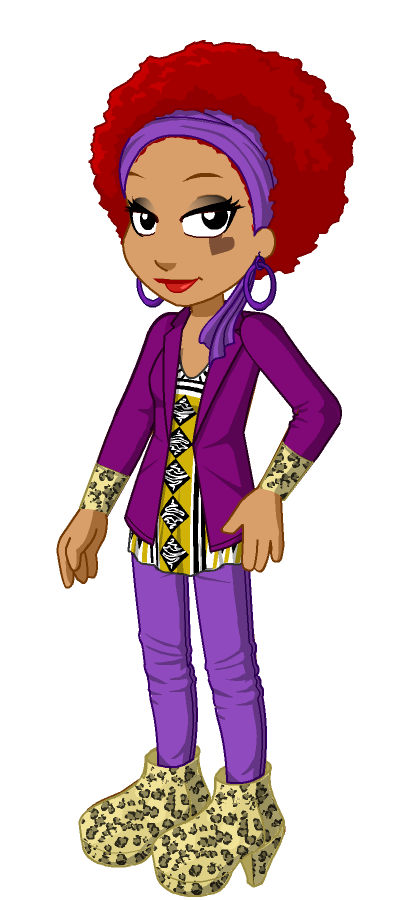 Last week, besides exploring four cool cities (I especially liked all the street markets in Morocco!), the Woozband went on an amazing African safari.  We saw lions and rhinos and hippos – oh my! LOL.  But even with all these fierce creatures, I think my favorite animal we got to see was the adorable lemur group in Madagascar.  Jenny fell in love with them too – she had one riding on her shoulder all day!
This week the Awoozing Race is moving on to Europe!  I get to open the last quiz on Friday in London, England, the host of this year's Summer Olympic Games!  I can't wait to explore everything that city has to offer.
But I have to say I'm even more excited to be hosting What the Wooz?! again today, because we'll be hosting a special guest star!  Rapper Cypress will be on What the Wooz?! for an exclusive chat about his summer and his music!  I'm so excited to hear from him!
Remember that I'll be doing the same show will twice today, at both 4PM WT and 7PM WT, in order to allow more woozens to attend!  (Because I know woozens from all over the world want to hear the fabulous new pop culture things I'll be discussing! hehe)
See you at 4pm OR 7pm!
Kisses,
MyaWooz xx