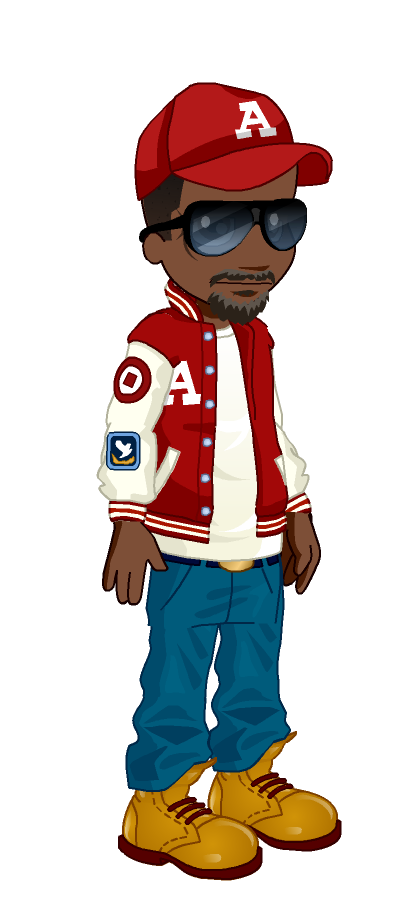 Sup Woozens!
Yo, Woozworld's Next Superstar was the bomb!  I hope you all dug the competition as much as I did, whether you were band member, manager, audience member, or paparazzi! ;)  I loved getting to see the musical talent and creativity of all you woozens.  I hope you keep expressing your talents in Woozworld!
This weekend June turned into July – man, summer is flying by!  (Yo, that rhymed! I'm a born poet LOL).  There are a ton of sweet new things happening in Woozworld in July.  Something crazy is starting this month involving world travel – be sure to check it out on the blog on Tuesday! And I'm super pumped for our new weekly show every Wednesday at 4PM WT called WoozSports Weekly.  I'll be hosting this week to recap baseball and other sporting news.  Jenny may also host the show sometimes – that girl knows way more about soccer/football than I do! Together we've got it all covered – hockey, American football, tennis, EuroCup, the Olympics, and my personal favorite, basketball!
My girl Mya told me y'all threw some dope WNS after parties this weekend, but I was in more of a chilling mood.  I hung out at the park with my homies and shot some hoops.  I also bought some concert tickets…  And I can tell you all about the shows I'm gonna go see at the What the Wooz!? talk show today!  That's right woozens, July also means I finally get to host the new pop culture rundown and I could not be more psyched!
Catch you at 4PM Woozens!
Peace out,
Jay